Plumbing
We are Expert Plumbers offering Full Service Plumbing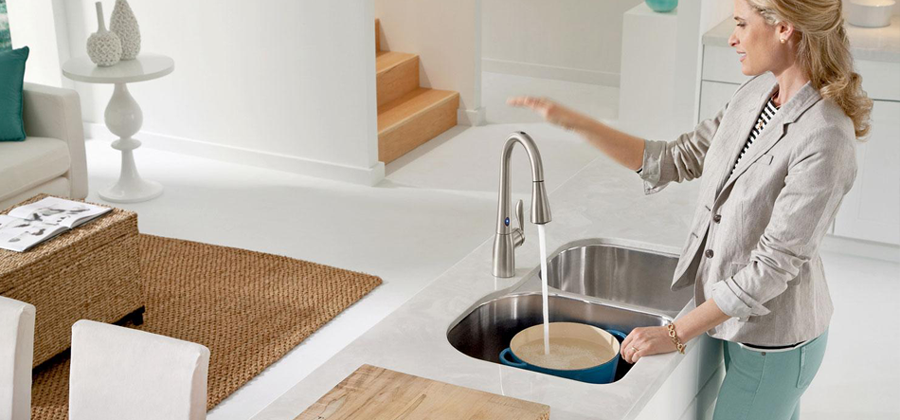 Drain Cleaning
---
LBI Plumbing will come to your aid in cleaning main sewer lines or simple kitchen and bathroom drains
Plumbing Repairs
---
Plumbing repairs can be frustrating if the repairs are failing. If you have been trying the do-it-your-self approach and it is not working call LBI Plumbing. We will repair any water and/ or drain line leak you may have and save you money. You have minor faucet repair or replacement issues that drive you crazy? Have a frustrating toilet problem? We like to help!
Plumbing Fixture Replacement
---
Providing and installing plumbing fixtures manufactured by the most proven in the industry. Kohler, Mansfield, American Standard, ProFlo, Toto, Grohe, Moen, Delta, Zurn, Bradley, Elkay, Chicago Faucet and many more. We can recommend plumbing fixture showrooms and help set up appointments so you can chose what fixtures are right for your project.
Water Pipe Replacement
---
If you are remodeling or simply updating your existing water pipes, call LBI Plumbing for the best solutions in replacing old steel or lead water piping with copper, pex or cpvc. We will make the best recommendations to fit your budget and get the job done.
Residential Water Heater
---
Gas or electric, we carry them both. Our selection of water heaters are chosen from the most proven in the industry. Providing manufacturers such as Rinnai, Ruud, and Rheem. We also carry and install tank-less water heaters. Such as Rinnai and Rheem on-demand water heaters. We offer free consultation to advise you on your best choice that meets your life style and your hot water demands.
Frozen Water Pipes
---
The winter season can be brutal when it comes to water pipes. This generally occurs when the proper considerations were not taken during the installation. We will repair the situation and then advise you on how we can prevent frozen water pipes from occurring in the future.